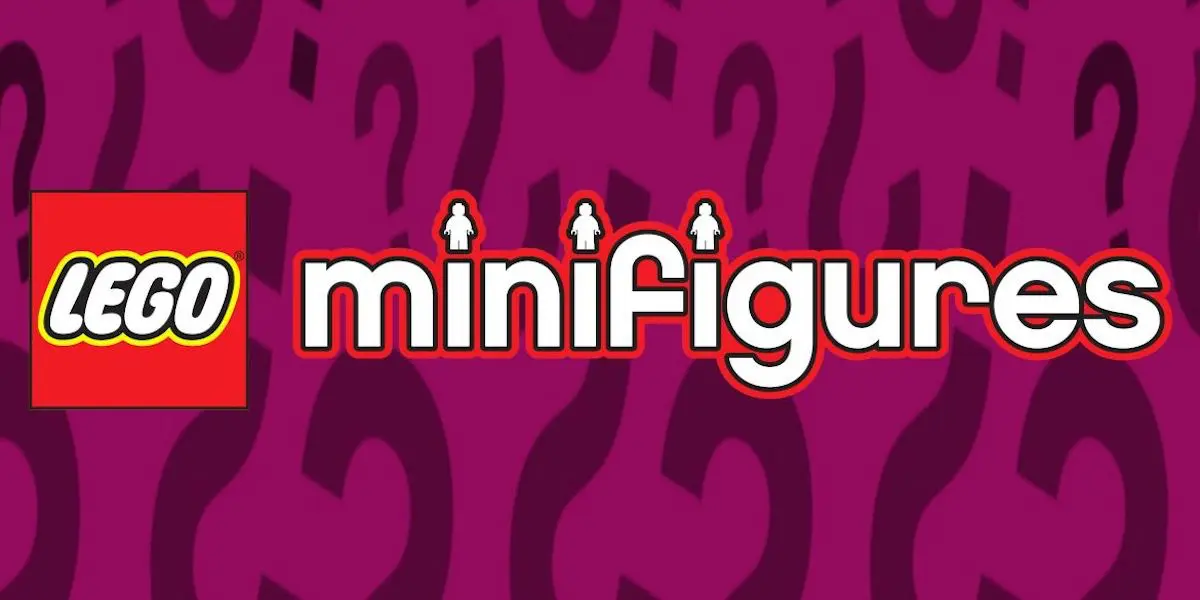 I've just learned that LEGO has been working on a new series of Custom Minifigures. In January 2023 we are expecting LEGO 71037 – Minifigure Series 24. Like the previous series this will have 12 new unique characters, and I'm offering them for presale now.
Note that this information is based on reliable sources, but not confirmed by the LEGO group. As soon as it is, I will add more details. However, I will send whatever is in the bag when you pre-order your Minifigure.
To date, there have been more than 30 different custom Minifigure series. Obviously, there are 1-23. But also we have DC, Marvel, Harry Potter, Simpsons, and others.
There can be as few as 8 in a collection (Unikitty) or up to 22 (Fantastic Beasts), but this one will have a dozen – 12 new minifgs to collect.
CMF 24 List
As best as I can tell, these are the 12 different minifigures that will be released. Please know this list is subject to change, and I'll be updating it with photos and more details as they become available.
CMF Series 24 Packaging
There has been a lot of talk on line about when and how LEGO is going to change from the foil or polybags to a more environmentally friendly material like cardboard or paper. My sources have told me that while that is still a major focus of the LEGO Group, the CMF 24 series will still be in the traditional CMF bags.
I have also learned that this series will be marketed in purple bags and boxes – resembling the main image of this post.
This means you will still be able to "feel" which character is inside the bag. However, my regular readers know that I offer in my minifiugure store the exact one you want.
However, if you pre-order, I carefully open each bag, and once the minifig has been identified, all the contents and pieces get transferred to a new ziploc bag. The minifg is brand new, and never assembled.
CMF Series 24 Release Date
Expect to hear more and more about the new series of LEGO minifigures. January 1, 2023 is when they are reported to be available, but I'm offering you the ability to get exactly the one you want and pre-order it.
However, some keen-eyed collectors have been able to find them eariler by a few days.
As soon as they are officially released I will be getting them in my shop.
The price will be the same as most Minifigures – $4.99 US. But as they begin to get more rare, they will go up in price.
Final Thoughts
I'm super excited to see, and get the entire Minifigure Series 24 collection to go on my Minifigure wall. While I don't think any of these characters will be used to build an army, you never know.
Which ones are you looking to get? Which are must haves? Let me know below!