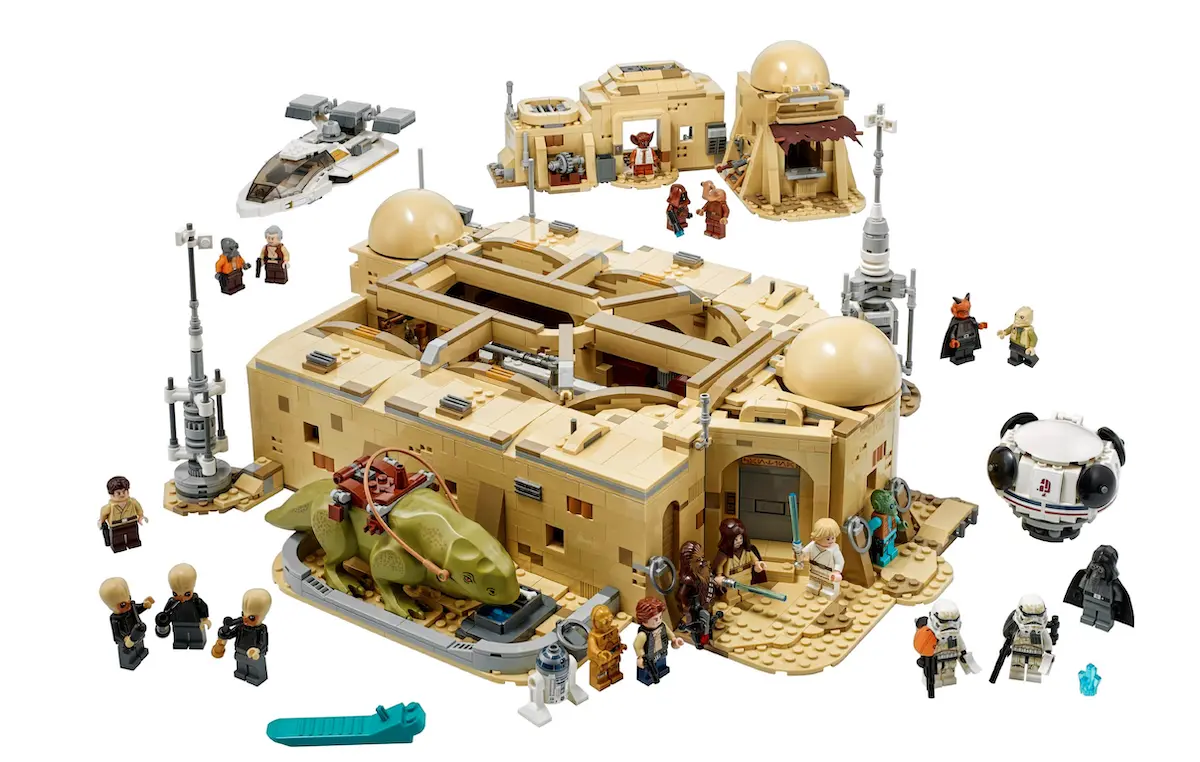 Did you know that the first Star Wars LEGOS sets were released in 1999? And that over the years, Lego has created some amazing sets based on the beloved movie franchise. If you're a fan of Star Wars, or if you have kids who are fans of Star Wars, then you'll want to check out this list of the 21 best Lego Star Wars sets for 2022. These sets are sure to provide hours of fun for everyone in your family!
I've done the research, and these are the best-selling lego sets for Christmas 2022.
If you are looking for the most rare Star Wars Minifigures, I've got you covered! Also be sure to check out how I store my LEGO collection, both bricks and minifigures.
I've also prepared another roundup of All the LEGO Holiday and Christmas sets. Every year I update the list with the newest release.
And Also, I know Star Wars LEGOS is NOT the proper term. They are LEGO bricks – I just want to make sure all the folks who don't know the difference find this page and learn the correct term!
LEGO Sets organized by Price
These Star Wars LEGOS sets range in price from 9.99 to $850! There are some really good deals in the low, middle, and even higher price points. Here is a list of the prices (and piece count) for each of the 21 LEGO Star Wars Sets. You can see that the most expensive set is the Millenium Falcon UCS set. What a nice gift that would be!
No matter what you choose, if it is from the LEGO Star Wars series, you are sure to be happy with your purchase. With so many different sets to choose from, there is bound to be one that fits your fancy. And, even though some may be expensive, they are definitely worth the money.
LEGO 75280 501st Legion Clone Troopers
Final Thoughts on Star Wars LEGOS
As you can see, there are many different types of LEGO Star Wars LEGO sets available on the market. If you're a fan of the movies, you'll want to make sure you have plenty of different options to choose from. However, with so many options available, it can be difficult to know which ones to pick out. That's where we come in. We've compiled a list of some of the best Star Wars LEGOS sets that you can buy by 2022. So what are you waiting for? Order a set today!