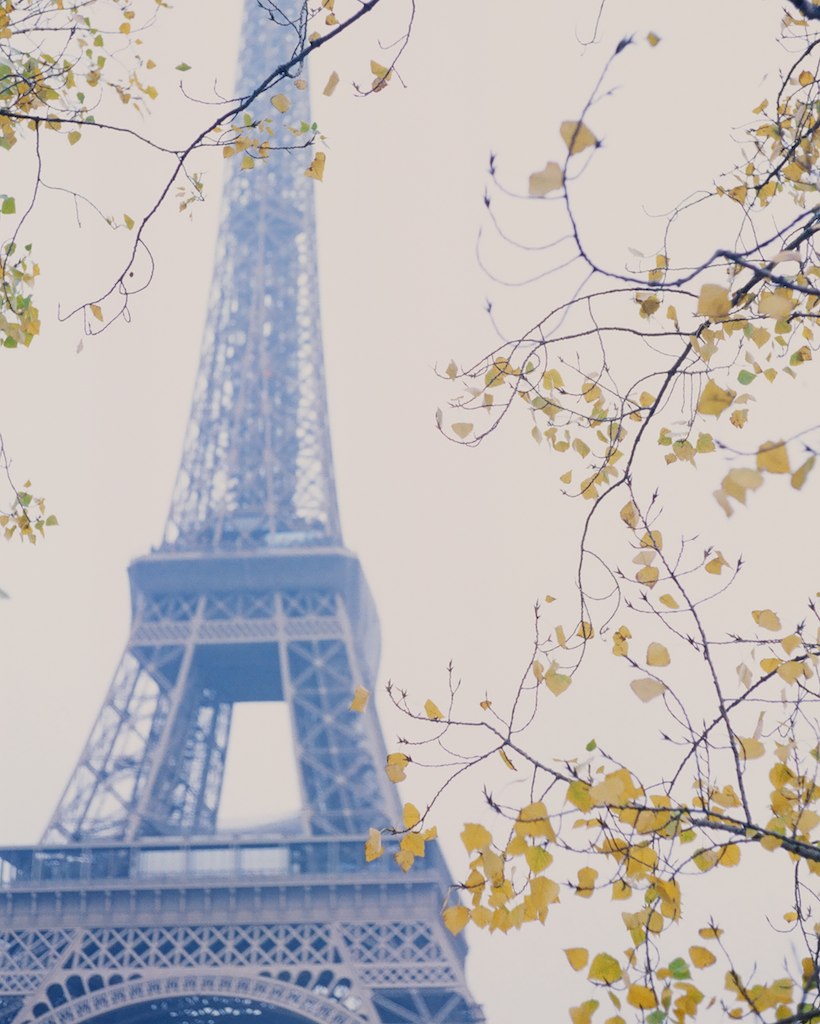 The internet is buzzing again with the rumor of a new LEGO Eiffel Tower.
First seen on Twitter, this massive set is due to be released on Black Friday, which in the USA is Friday November 25, 2022. However, I've learned that once a set is leaked it usually is released the next week. I'd expect this set to be available to VIP members first. I am also estimating that it comes out next week.
LEGO 10308 The Eiffel Tower
Here are the rough stats that I've learned so far:
Number – 10307
Price – $679.99
Pieces – 10001
Height – 57 inches – 144 cm
Minifigs – 0
There is a single, slightly grainy photo of a massive black box in the new box art style with a singular photo of the Parisian Landmark on it. Regular readers know that I don't post leaked photos.
It appears to be sitting on a black base, similar to other architectural LEGO sets. I believe the bricks are mostly dark blue grey, but it can be hard to tell based on the white balance of the photo, and a lot of other factors. No matter what, it will be a LOT of the same color bricks.
Eiffel Tower Gift With Purchase
There is also a limited GWP (Gift With Purchase).
It is a small Gustav Eiffel Apartment set. According to the box it is called Eiffel's apartment set 40579 and comes with 228 pieces, including a grey haired minifigure dressed in black who is supposed to be the designer of the Eiffel Tower.
There is also a photo of the front and back of the box circulating on Instagram that shows the minifigure in a small corner room. There seems to be a bit of the Eiffel tower structure (a leg) coming through the wall. That leads me to wonder if the GWP set will be able to be incorporated into the actual model.
There's also a small model of the tower in the office, A writing desk with lamp, and a plant on a stand. Outside it looks like there is a small balcony with a brick built telecpope in minifigure scale.
The History of the Eiffel Tower
The Eiffel Tower was built for the World Fair in 1889. It is named after its designer, Gustave Eiffel. The tower is 324 meters tall and has three levels. There are stairs and elevators that take visitors to the top of the tower. From the top, visitors can see all of Paris. The Eiffel Tower is one of the most famous landmarks in the world.