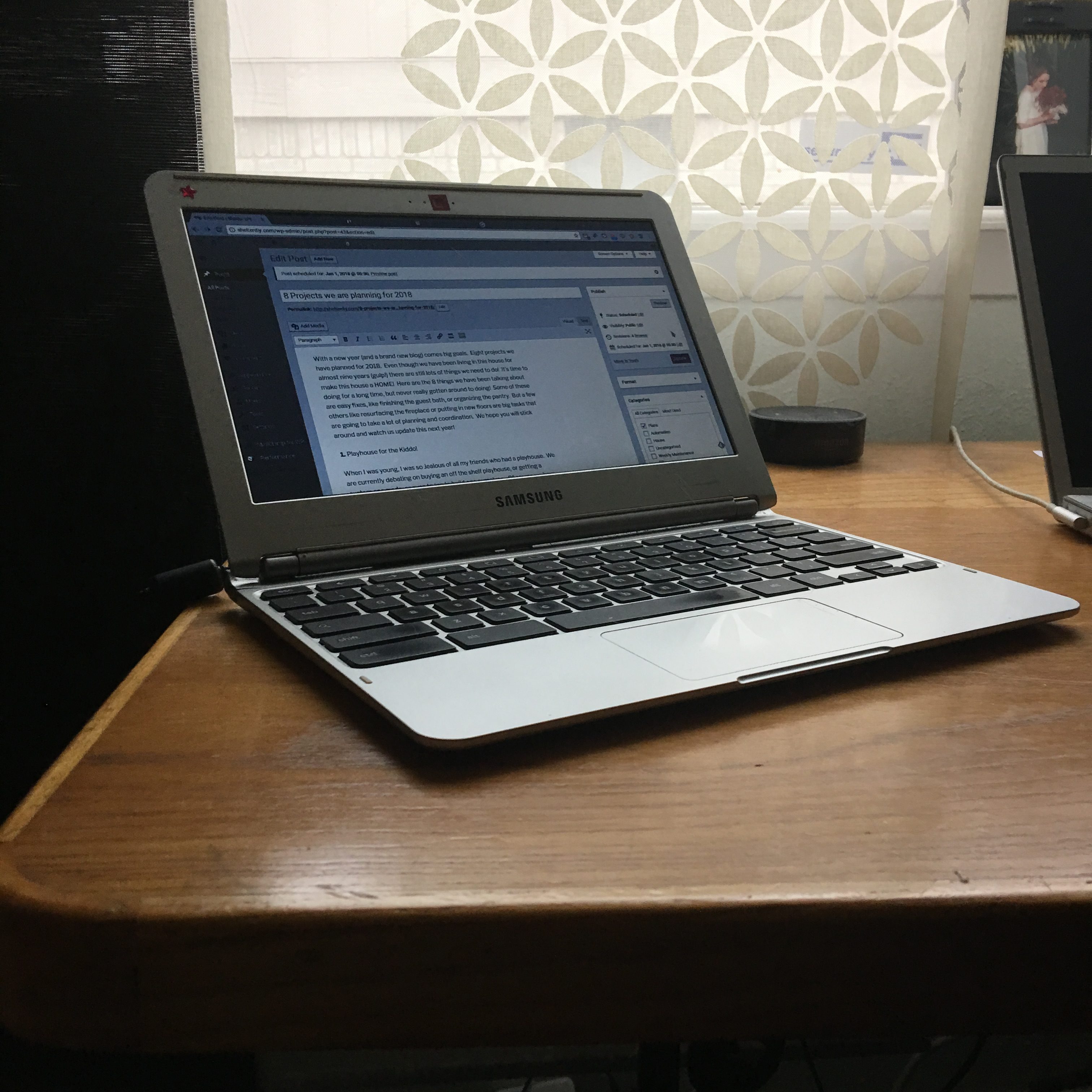 Have you ever wondered: How much does it cost to start and run a LEGO blog?  Can I make money from having a LEGO review site?  Do people actually make money from a LEGO website?
I have too!  I've always wondered if it is possible to fund a LEGO hobby using a website, social media, and affiliate links. So that's what these series of posts are about. A behind the scenes look at what it costs to collect and review LEGO sets.
This is the first of many monthly income reports. I'm not selling any products, starting by using Amazon.com links and other affiliate programs to generate income.
Website Launch Date:  Mid October 2018
October 2018 Expenses:
Domain Registration $9.95
1 year of hosting $119.40
October 2018 Income:
$0 – Just started, and don't have any traffic or affiliate income yet.
If you decide to buy a LEGO set, I hope you will use one of the links from this website. It won't cost you anything extra, and I'll get a little commission if you do. So Thank YOU.
How to Start a LEGO blog
I don't know if you have ever started a website before.  I have, and it's pretty simple.
Basically there are two ways to go – free websites, and custom hosting.
I'm not going to get into the free websites at this point because they won't allow me to do what I want to with this site, which is have affiliate links.
Instead, I want to talk with you how I bought a domain name, set up a hosting plan and installed a WordPress site in about 15 minutes, and for less than $10 a month.
When you get a custom website you have to pay for two things – the domain name, and the hosting.
It works like this – the domain name is the address – or URL.  In my case it is "theBrickLand.com".
I paid $9.95 for one year of registering this name.  I know there are better deals out there, but to keep things simple I registered the name from Dreamhost, which is the same place I have my website hosted.  By doing this I don't have to change any settings, or keep track of different websites.
This is also a one time charge (per year).  I can register for multiple years, which I might do if this site is successful.  But for now I just want to test this for 1 year.
The next thing I had to pay for was the hosting.  Basically this is paying for some computer space that is ALWAYS connected to the internet, and able to store all the pictures, files, bandwith, and process the website stuff, so that when you visit my site, you get my site.
In my case, Dreamhost charges me $119.40 per year for bandwith, hosting, and all the things needed to run a website.  That comes out to 9.95 per month.  Less than $10.  If you click here and  sign up with Dreamhost they will give you some discounts –  check out that page to see what plans and specials they have running right now.
My website is running a standard version of WordPress, the most popular blogging and website platform in the world.  I have a free template, and a few free plugins (like the table generator on the MY SETS page).
There are a few other things you need to start a website, but I'm not counting them because I didn't buy them new for this project, and I already had them:Computer, Camera, and of course all the LEGO sets I've collected over the years.
I'm also not paying for any promotion.  No advertising, no buying followers, nothing!
Also all the photos and pictures on this site are my own.  Usually taken with my iPhone.
I have an Instagram account where I post pics and stories of my city everyday, and I'm in the process of starting a YouTube channel as well
My goal is to collect one copy of every new set released in month. You can see the sets released for each month on my LEGO Release Dates page, where I research and list all the coming soon sets.  Just so you know, I am not being paid by any companies to do this.  I don't get any free sets, promos, or have access to insider information.
I simply use the same websites and social media sites  that everybody can see to identify and gather information.
Eventually, my goal is to have a thriving LEGO city with trains, MOCs, and sets.  I hope you will join me on my journey!